How digital has changed work
The importance of digital transformation
Digital transformation is essential for ensuring your company can thrive in the information age. Many experts use the term "bionic" to describe the fusion of human and technical resources to create new business models.
When new tech and processes emerge, companies need to adapt. These scenarios always create winners and losers. The companies that adopt quickly can establish a better market share and position.
However, digital transformation is not strictly about tech. Your organization can amass all of the latest tools, but establishing employee proficiency and buy-in is essential. In short, you need your teams to be able to use these tools to full effect to get an edge on your competitors.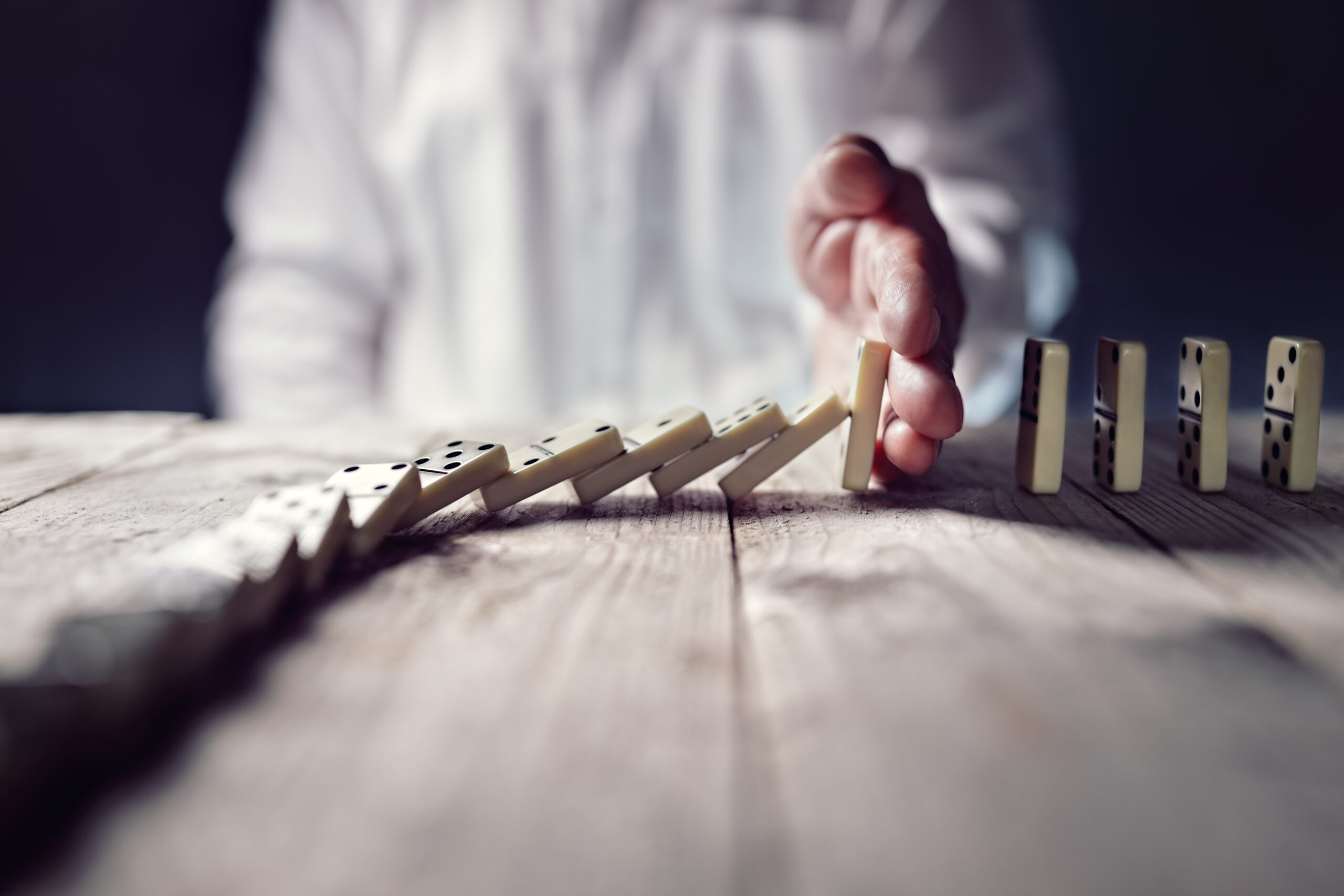 In order to survive and thrive in today's business world, organizations must be able to adapt quickly to changing conditions.
Learn more
The benefits of digital transformation
Digital transformation has been rendering traditional business models obsolete long before COVID-19. However, the pandemic forced many organizations to speed up their plans.
But getting to the destination quickly isn't enough. You also need to invest in the right people, tech, and process to ensure you complete projects properly.
Here are some of the more substantial benefits of digital transformation.
Better digital tools can allow your employees to communicate with each other more efficiently. Instead of departments existing in siloes, each team can collaborate and pool resources and data to drive productivity and insights.
For customers, better communication tools can enhance their overall experience. Each department can understand what individual customers have been told and better understand their concerns.
Boost Organizational Speed
Better customer experience
Business-to-consumer software has set the bar high. Tools like GSuite have placed the user at the center and created high expectations. Traditional enterprise software often lags behind in productivity and user experience.
Shifting to a customer-centric digital-first model gives users what they want. This process helps users adopt products or services more quickly, boosting loyalty and customer retention.
Digital tools help businesses collect an incredible amount of data. Some of this data is from customers, while others are concerned with internal performance, logistics, and processes. By amassing all this information, businesses can fully understand how their operation works. Analytics can be used to inform and optimize strategy.
Investing in digital transformation requires an initial outlay. However, businesses can achieve ROI quickly in several ways. Legacy equipment and software require regular maintenance. Additionally, many of these older systems lack the ability to collect and use data to power purchasing decisions and business decisions.
By increasing efficiency across the board, organizations can reduce costs and increase revenues.
Digital transformation best practices
According to Everest Group research, only 30% of digital transformation projects succeed. There are a few good practices that organizations can observe to achieve this shift into a new digital economy.
Deciding on the right tools
Business strategy should influence what tools you adopt. Many businesses hear that their competitors are using new tech and jump in without thoroughly evaluating how or why their company should use these tools.
Companies should think long-term instead of making rash decisions or purchases. Evaluate your current workflows and figure out what you need to do quicker, cheaper, or better. The answer to these questions will differ from organization to organization.
Once you've identified your inefficiencies, find the tools that can augment your current team to achieve your aims.
Combine digital-first with customer first
A huge part of digital transformation is creating better customer experiences. Smartphones and other comms tech have led to a greater connection between the company and consumers. The bar has been set incredibly high, and organizations need to find a way to deliver the seamless experience that their customers want.
Speaking to customers is the best way to find out what they want. Interviews and surveys help establish what your customers want, need, and expect. When you've gathered this feedback, you can input this into designing how your customers use and access your products and services.