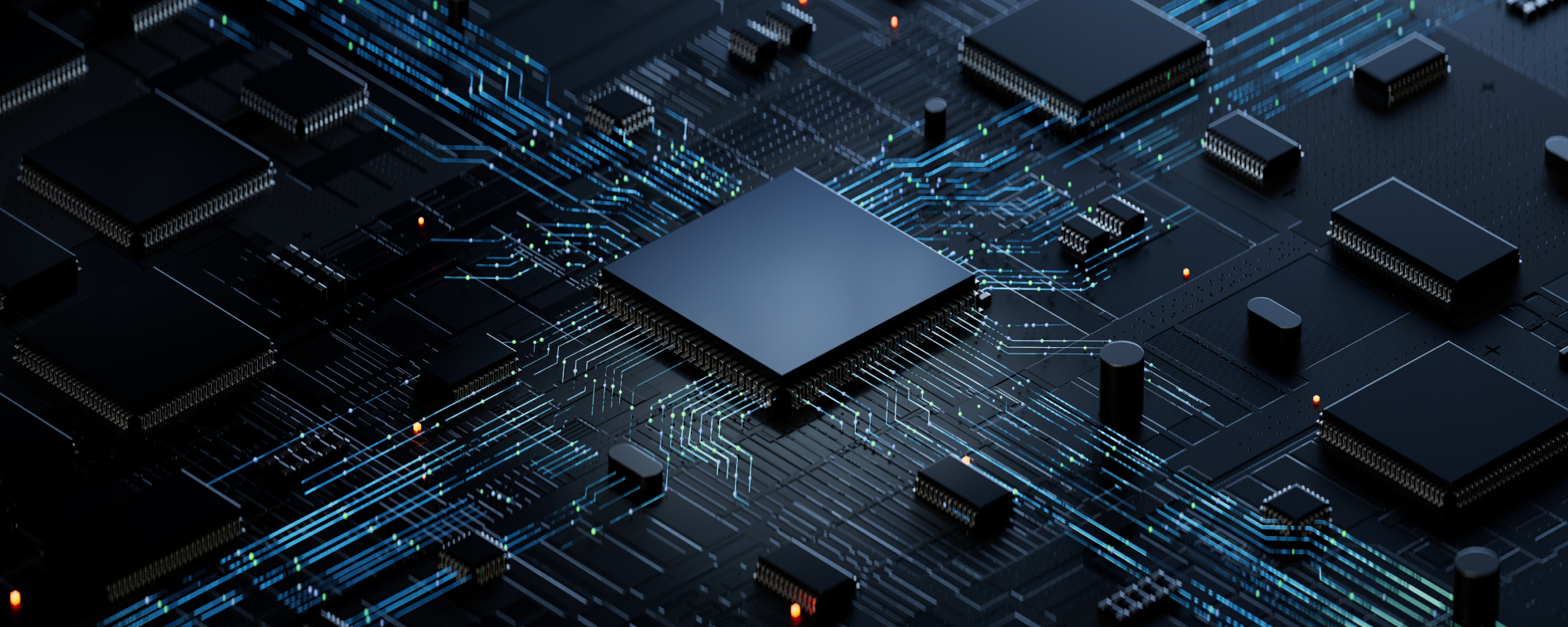 Article
AI is everywhere, from our phones to our cars to our homes. But it's not just a tool…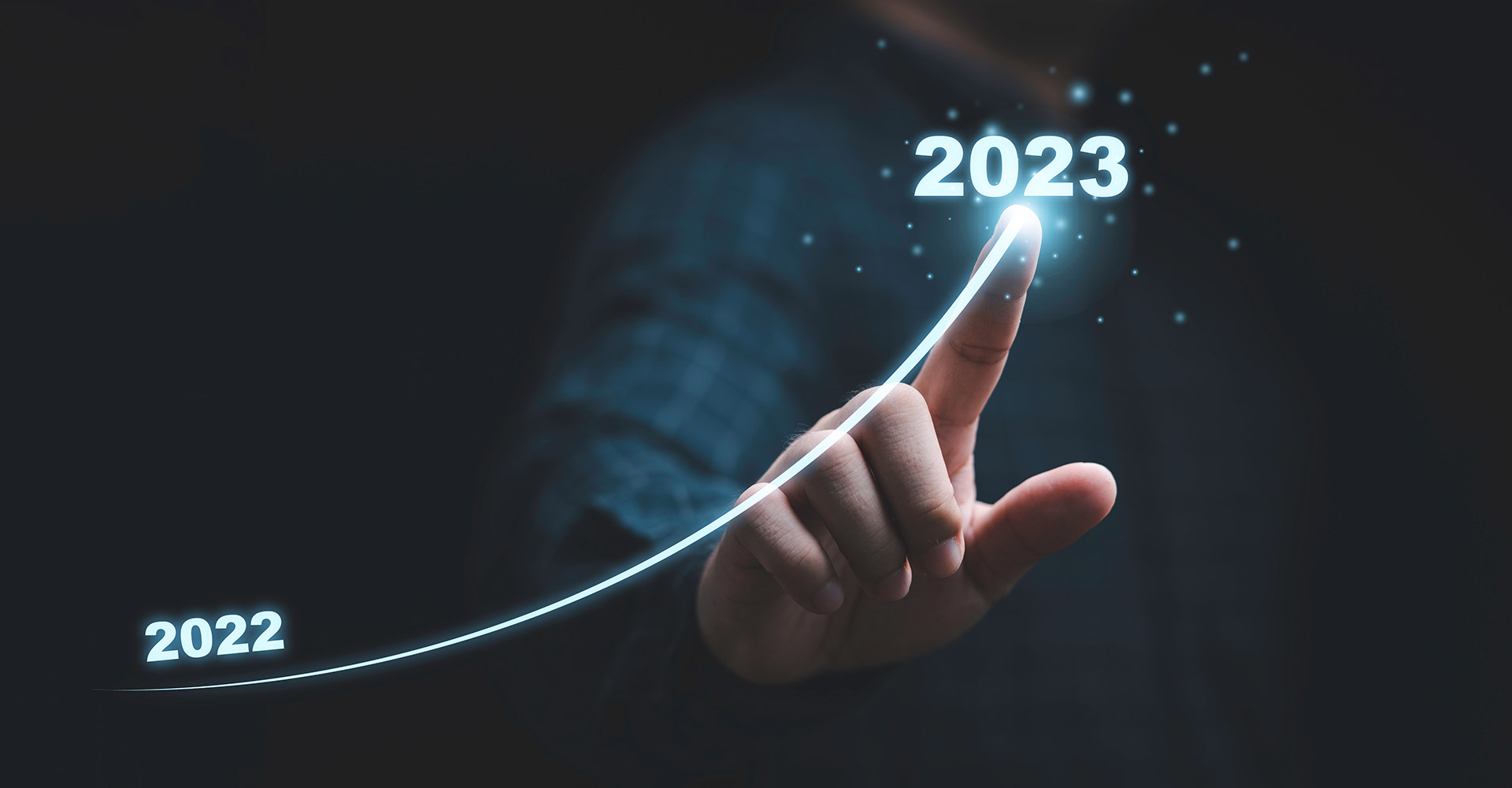 Article
2023 is the year to create success. We've already seen a lot of changes in the last few…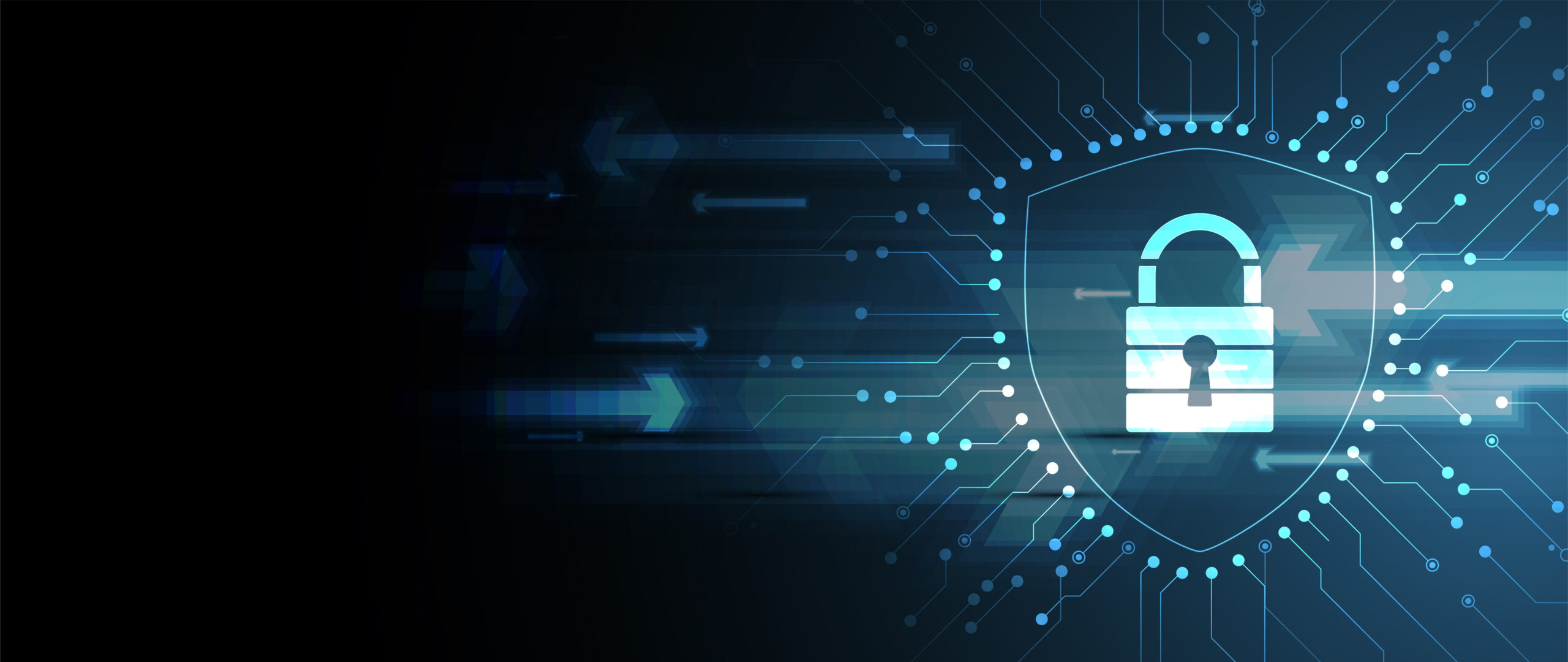 Article
As businesses mature in their wholly online work environments, cybercriminals follow suit to get the full rewards.
More Insights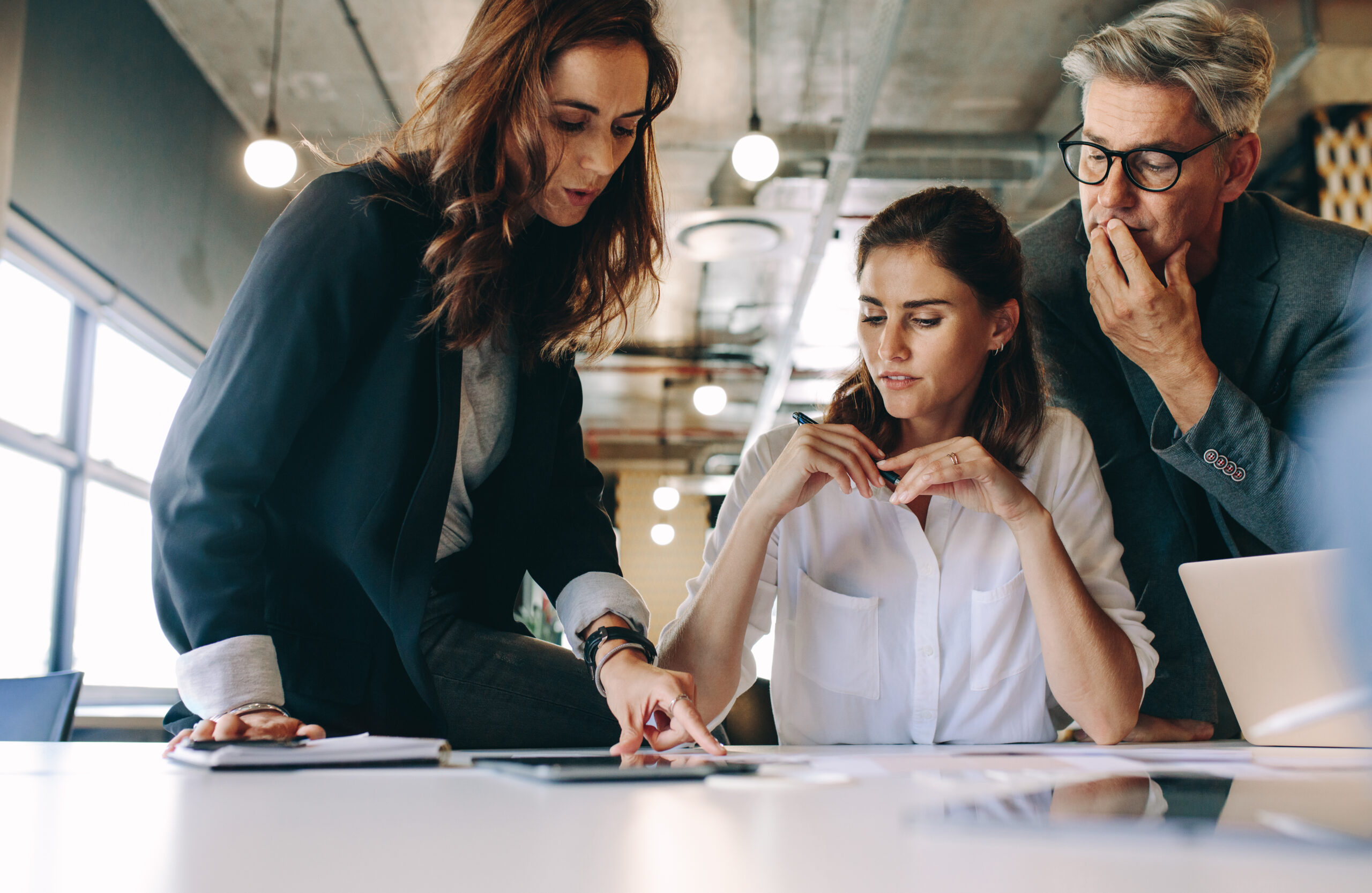 Article
A good Employee Value Proposition (EVP) can help businesses retain and attract staff. Clear paths for career progression…

Article
If you need a strategic management framework for your company or business, you have probably come across the…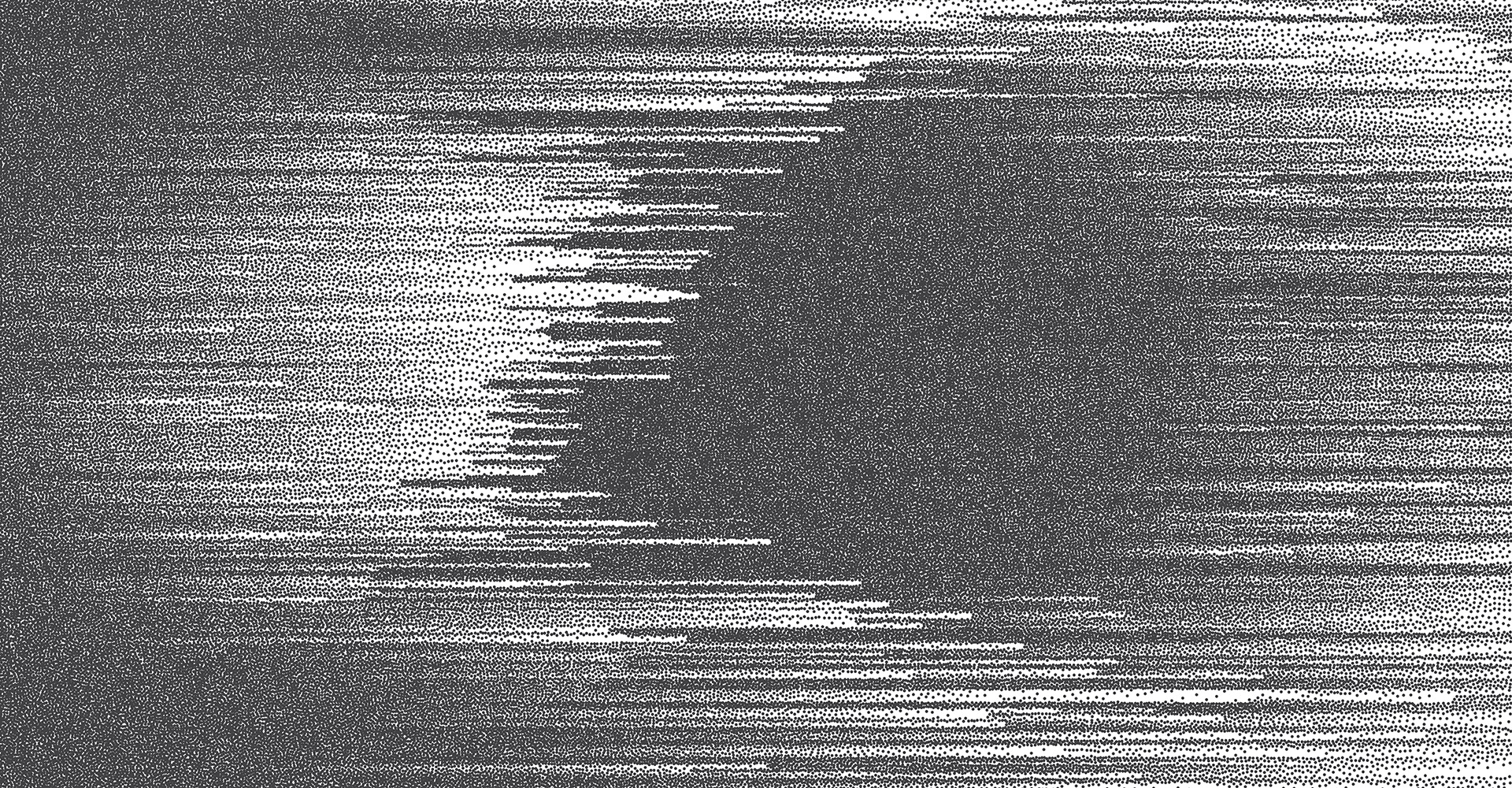 Article
Consistency is a key facet and goal of any organization's strategic planning objectives.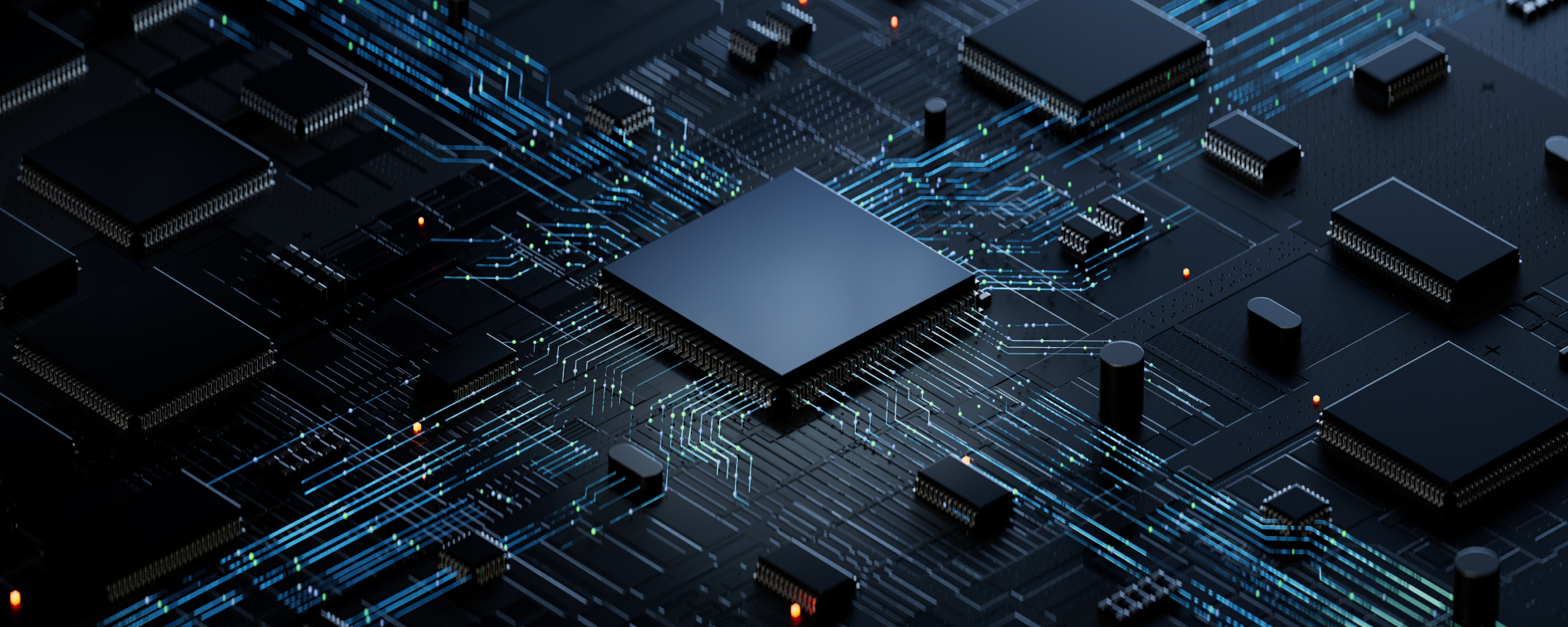 Article
AI is everywhere, from our phones to our cars to our homes. But it's not just a tool…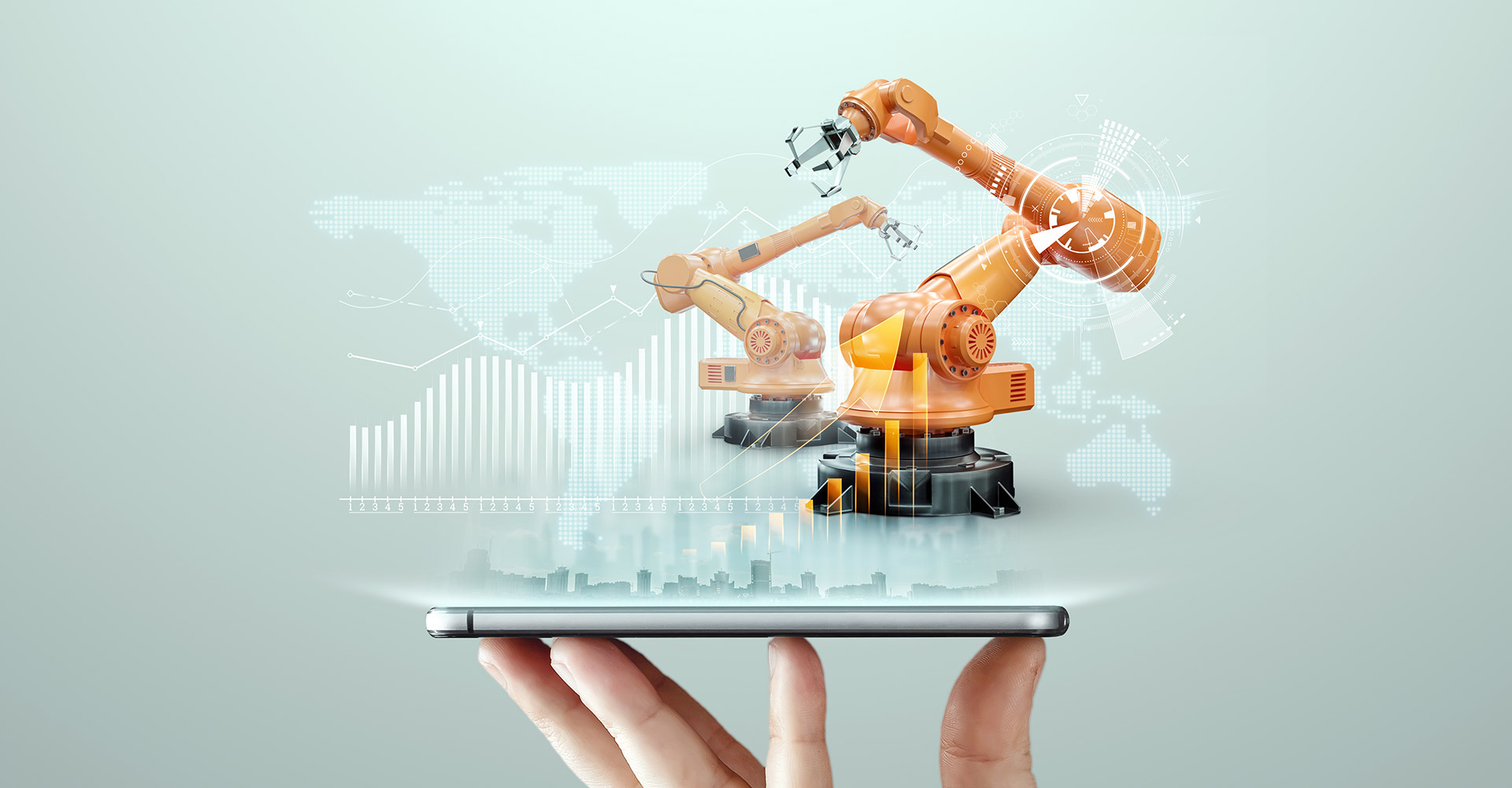 Article
The manufacturing industry is on the brink of a fourth industrial revolution, also known as Industry 4.0. This…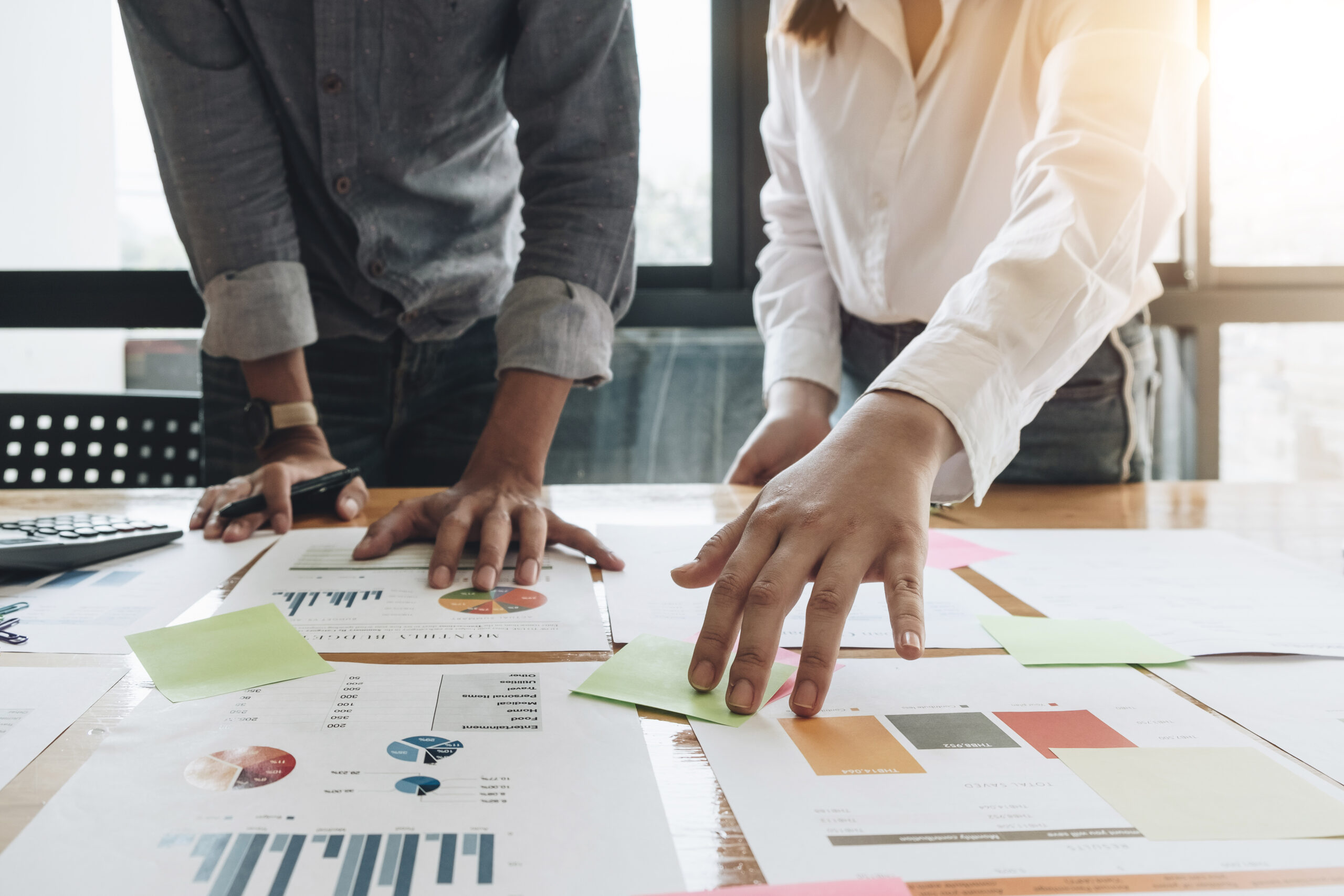 Article
Today's corporate catchphrase is transformation. Some factors that trigger such transformations include low profit and turnover, market changes,…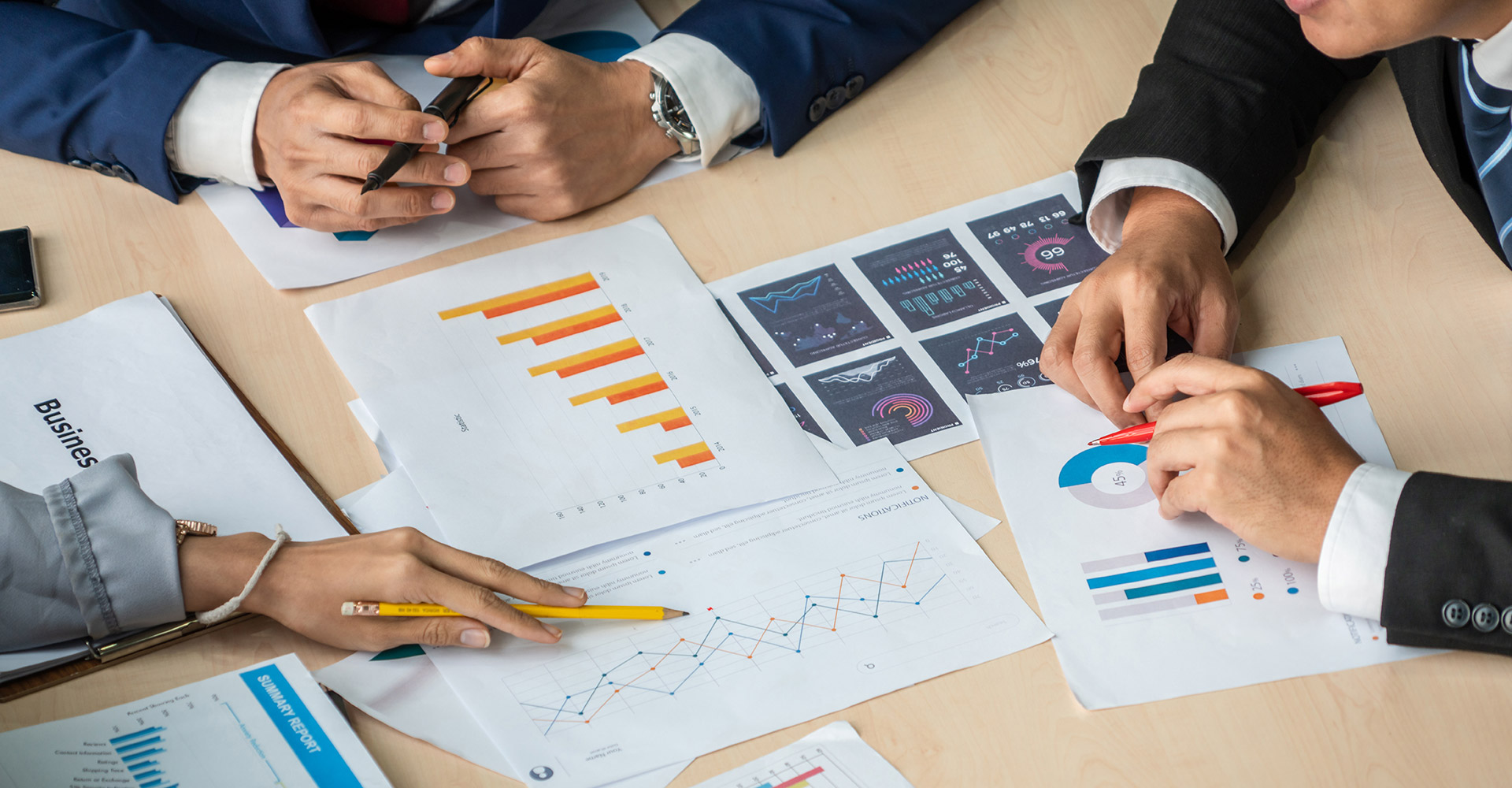 Article
Every business, no matter how large or small, needs to have a strategic plan in place if they…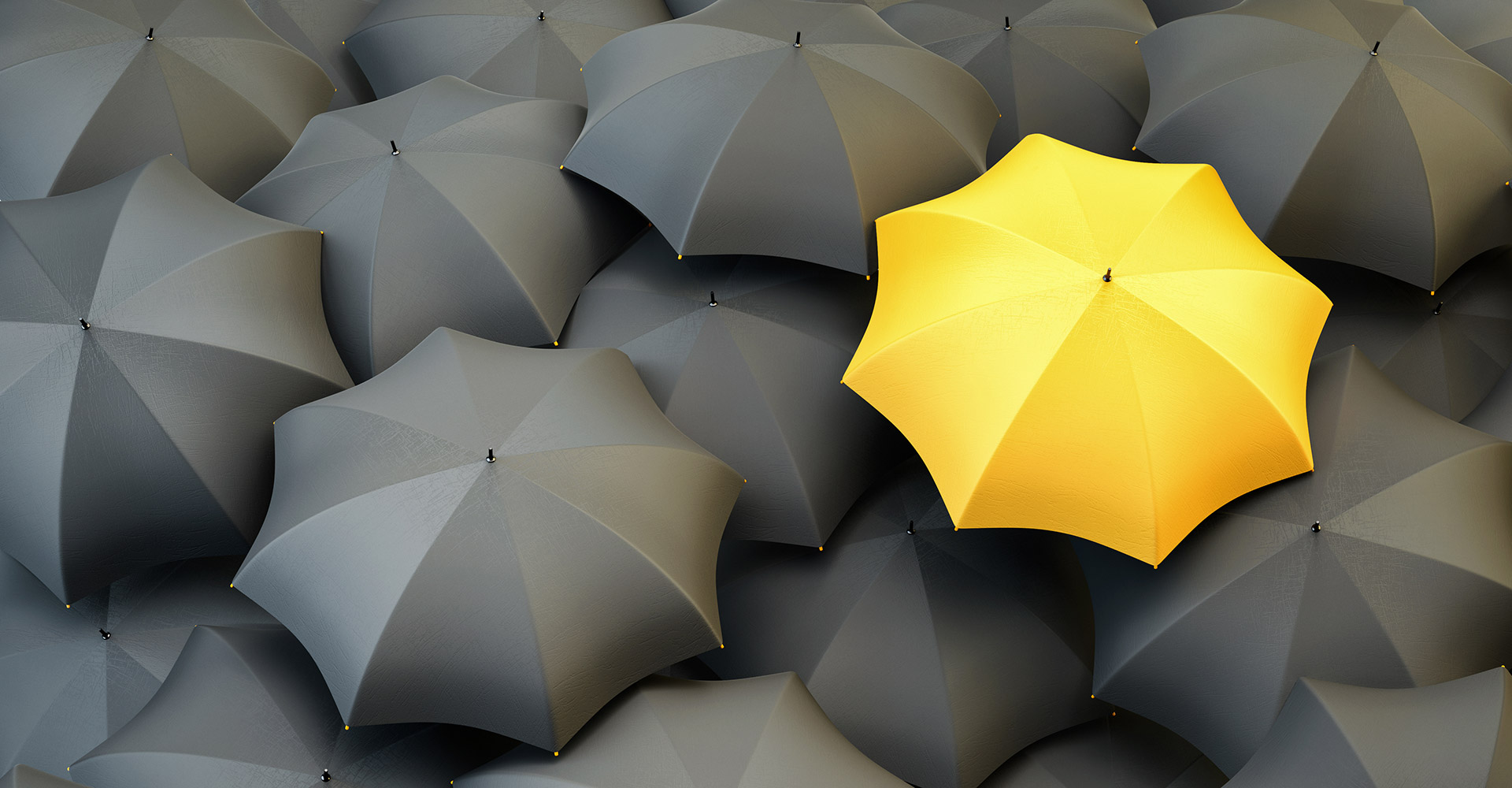 Article
Amazon is one of the few companies that benefited from the COVID-19 pandemic, with surging online sales pushing…