Every business, no matter how large or small, needs to have a strategic plan in place if they want to be successful. It is a way to think about the future and make decisions today that will help your business grow tomorrow.
Many businesses don't bother with strategic planning because they think it's too cumbersome or time-consuming. But the truth is, if done correctly, strategic planning can actually save you time and money.
Our experts here at Morant McLeod can help you develop a business unity strategy tailored to your business and help you achieve your goals. We've assisted many medium and large-sized companies with their strategic planning, and we've seen firsthand the benefits it can bring.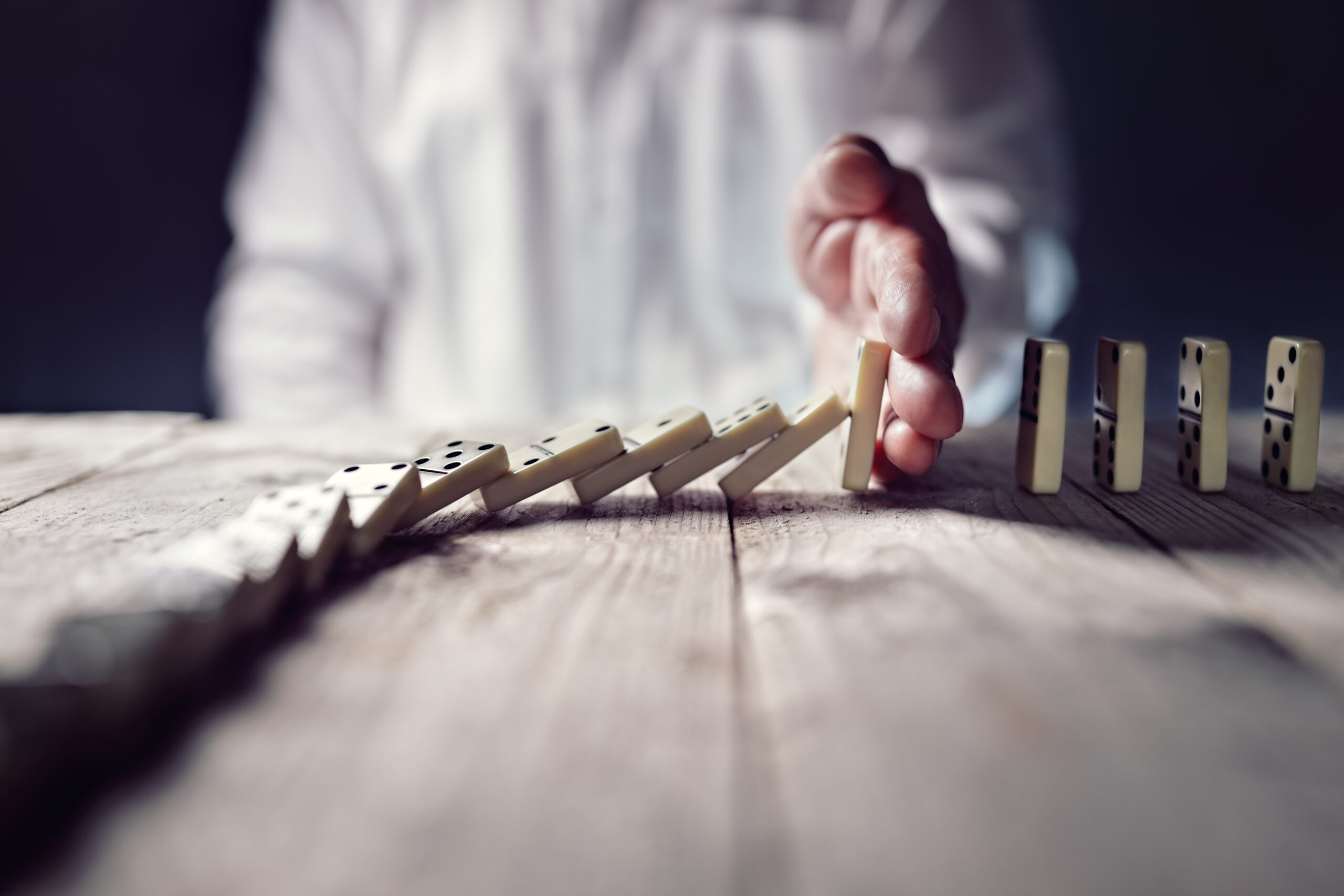 In order to survive and thrive in today's business world, organizations must be able to adapt quickly to changing conditions.
Learn more
What is Strategic Planning?
Most businesses need some form of strategic planning in order to be successful. After all, without a plan, it can be difficult to know what direction the business should be heading in and how best to use its resources. However, many business owners wrongly assume that strategic planning is only for big businesses. In reality, any size business can benefit from having a strategic plan.
While operational planning focuses on short-term goals, strategic planning takes a long-term view, ensuring that your business remains viable and adaptable in the face of change. With a well-crafted strategic plan, you can give your business the best chance of success, ensuring that it grows and thrives for years to come.
What's In A Strategy Plan?
The process of developing a strategic plan begins with an evaluation of the current state of the business. This includes taking into account the internal and external factors that may impact the business. Once this information has been gathered, it's time to set some goals. These goals should be realistic and achievable and align with the company's values and mission statement.
With these goals in mind, the next step is to create a road map for how to achieve them. This road map should detail the steps that need to be taken, as well as who is responsible for each task. The plan should be regularly reviewed and updated as necessary to ensure that it remains relevant.
Why is Strategic Planning Important to Your Business?
Strategic planning is key to unlocking the most from your corporate strategy as well as your competitive strategy. It helps businesses to be proactive, rather than reactive, to changes in their industry or market. This means that companies can make decisions that align with their long-term goals rather than reacting to changes as they happen.
One benefit this can have on businesses is saving time and money in the long run, as well as increasing their chances of success. Strategic planning allows businesses to set a clear direction for their business. This can help employees to feel more motivated and focused, as they know what the company is working towards. In turn, this can lead to increased productivity and profitability.
Your business strategy needs to consider your business goals, the resources you have available, your target market, and the competition. It's a lot to think about, and strategic planning can help make sense of it. With defined goals and a clear road map, you can ensure that your business is heading in the right direction.
5 Benefits to Your Business Strategy
Being reactive can put your business at a disadvantage. You may be forced to make decisions that are not in line with your goals, and you may miss opportunities to take advantage of changes that could benefit your business.
Strategic planning allows you to be proactive, making decisions that align with your goals and taking advantage of changes as they happen. This means that you are more likely to achieve your goals, and you will be able to make decisions based on a thorough understanding of the situation. As a result, strategic planning is an essential tool for any business that wants to be successful.
Forward-Thinking Direction
Strategic planning helps you think about your business's future and what direction it needs to go to achieve its goals. This forward-thinking approach can help you to stay ahead of the competition and adapt to changes quickly and efficiently. If your competitive strategy is to be successful, it needs to be based on a solid understanding of where your business is going and how you can best compete in the future.
Businesses that fail to plan ahead are at a considerable disadvantage. Although it takes time and effort, strategic planning is essential for any business that wants to stay ahead of the competition. By regularly revisiting your plans, you can make sure that you are prepared for changes in the market and that your resources are being used efficiently. Failure to plan ahead can put your business at risk and prevent you from achieving your desired success.
Boost Operational Efficiency
Taking a proactive approach to planning can boost operational efficiency within your business. This means that you can save time and money in the long run by making decisions that are aligned with your business goals.
For example, if you know that you need to expand your product line in order to increase sales, you can make sure that you have the necessary inventory on hand well in advance. This will avoid any disruptions in your supply chain and keep your customers satisfied.
Similarly, if you know that you will be relocating your office, you can start planning the move well ahead of time so that it goes smoothly. By taking a proactive approach to planning, you can ensure that your business is continuously operating at its best.
Identify Areas of Opportunity
Knowing where to focus your limited resources is a vital part of any successful business. You can't be everything to everyone, so it's essential to identify the areas where you have the best chance of succeeding. That's where strategic planning comes in. By taking a holistic view of your business and your competitive landscape, you can identify the areas that offer the greatest opportunity for growth.
Of course, no business owner can predict the future with 100% accuracy. However, strategic planning can give you a much better understanding of the market and your place within it. This will allow you to focus your energies on these areas and make the most of your resources. With a well-designed plan, you can ensure that your business is positioned for success.
Increase Buy-In From Stakeholders
Defining your business goals is an important first step, but it's also crucial to involve stakeholders in the process. When stakeholders see that you have a clear plan, they're more likely to buy into your vision and invest in your business. This increased buy-in can lead to more opportunities for growth.
There are many ways to increase buy-in from stakeholders, but one of the most effective is simply to keep them informed about your progress. Whether you're sharing updates on a regular basis or holding an annual meeting, it's important to keep stakeholders in the loop so they can see the value of your business. When stakeholders feel invested in your success, they'll be more likely to support your efforts and help you achieve your goals.
Managing Change Through New Ideas
When you begin implementing the ideas in your business strategy, you will inevitably encounter some resistance. After all, change can be tricky, even when it's for the better. That's why it's important to have a well-defined operational strategy in place. Your employees need to know how the changes will impact their day-to-day work, and you need to be prepared to manage any challenges that arise.
One of the best ways to manage change is to communicate openly with your employees. When people understand why a change is being made and how it will benefit them, they're more likely to get on board. You should also ensure that you provide adequate training so employees can adapt to the new procedures smoothly.
Employees will be the first ones to notice any issues arising from the implementation of your business strategy, so it's important to involve them in the process. By working together, you can overcome any challenges and ensure that your business operates at its best.
Strategic planning is a crucial step for any business, no matter its size or industry. To get the most out of strategic planning, you should bring on an experienced consulting team to help you with business analysis, target market selection, business model development, and more.
Ay Morant McLeod, we have over 20 years of experience helping businesses develop and implement effective strategies. We'll work with you to understand your business goals and create a custom plan that will help you achieve them. Contact us today to learn more about how we can help you take your business to the next level.