The COVID-19 pandemic significantly changed how we live and work. One of the most remarkable transformations was how it pushed many businesses to develop a virtual workforce. This evolution to remote working is likely to be permanent for many companies.
The pandemic merely exacerbated an existing trend toward remote work. Several organizations had already made work from home a part of their business model before the pandemic. And now, more are set to follow.
A recent Gartner survey revealed that three in four CEOs planned to shift at least some of their employees to permanent remote positions. There are several reasons to consider here.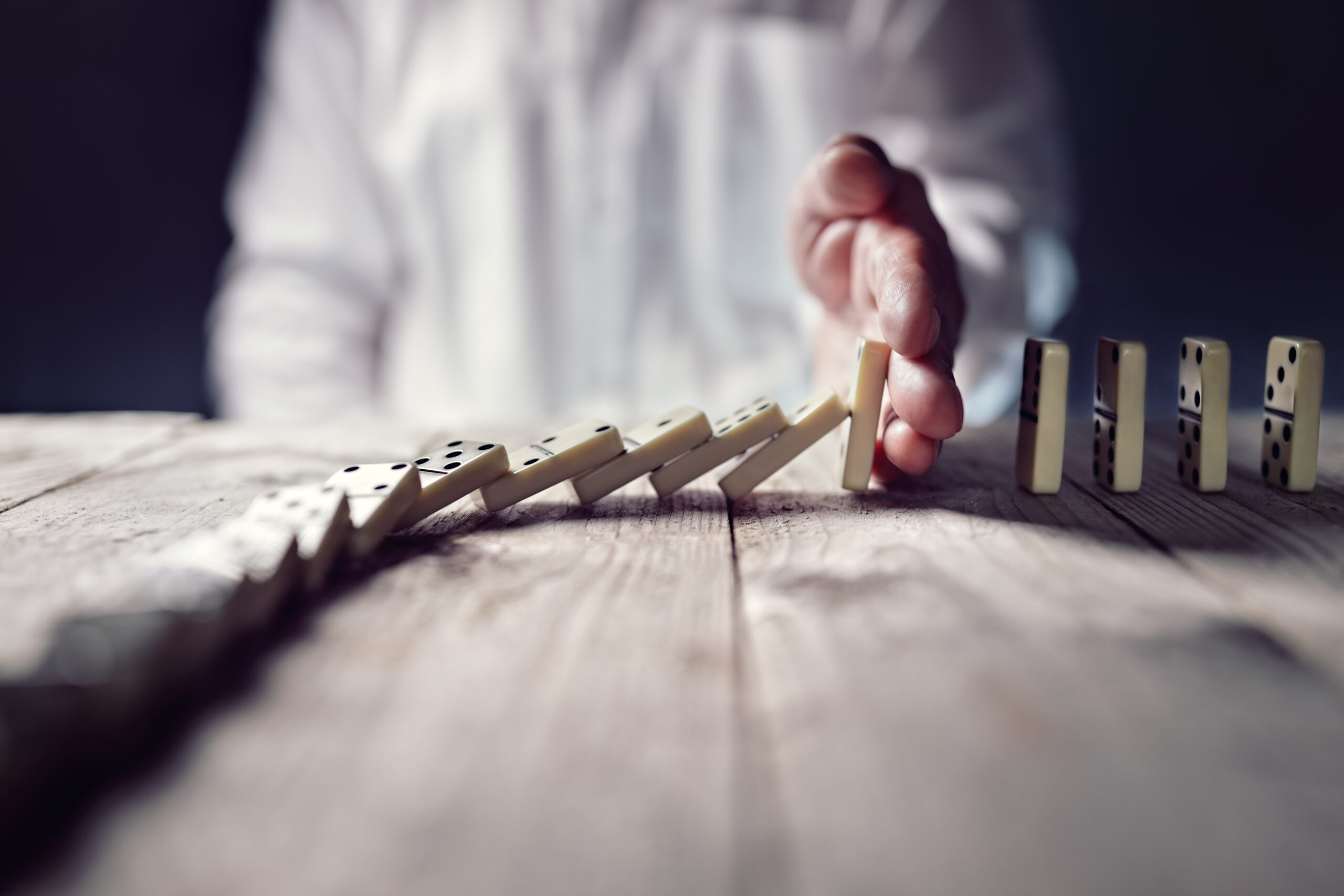 In order to survive and thrive in today's business world, organizations must be able to adapt quickly to changing conditions.
Learn more
From a management perspective:
Access to a larger talent pool
Remote working gives access to a large, international talent pool. This shift can help your business increase specialization, compete for workers, and even reduce costs.
The pandemic exposed many organizations' lack of business continuity plans. A virtual workplace offers excellent flexibility by designing workflows that can function in any scenario.
Fostering an agile and flexible culture means your organization becomes more resilient. External events and economic changes can become easier to manage with losing competitiveness in the market. Additionally, flexible companies can scale far easier.
From the employee perspective
How to Shift Towards a Virtual Workplace
Establish Your Virtual Workplace Policy
Employees need a clear understanding of your virtual workplace policy. Establish your expectations, and then define what your remote working plan will look like.
Your virtual workplace policy should include:
What communication tools you will use
What equipment do your workers need to do their job
How you will measure productivity
How available will your staff be
Additionally, evaluate if your staff can perform all their positions remotely.
When everyone is on the same page and understands what is expected from them, transitioning to remote work becomes far easier.
Set Expectations for Communication
Shifting from office to remote work requires adjustments from everyone. It's essential to define how your team will stay in touch with each other.
There are three main areas that you will need to define:
How frequently do employees need to communicate
When they should communicate
The time frame they need to reply to communications
But remember, too many Zoom meetings can be counterproductive. Stanford researchers outlined some of the main problems — and solutions — to these issues. Best practice dictates that video meetings should be clear and purposeful to reduce burnout.
One of the biggest challenges for remote-first workplaces is onboarding new hires. Without working face-to-face in the office, it can be difficult for your staff to become immersed in your workplace culture.
Onboarding new users is vital for several reasons.
Each employee needs to understand what is required of them
Onboarding helps build morale and strengthen company culture
A truly remote-first organization doesn't prioritize office workers over remote staff. Communication tools can go a long way to bridging the gap. Both remote and office staff should be able to connect virtually for meetings no matter when they are.
One of the most considerable advantages of virtual work is that it allows you to draw from a larger talent pool. Of course, there are things to consider here, for example, different time zones, language, and cultural differences.
Seeing staff each day helps you monitor their wellbeing. However, virtual work, especially in mid to large-size organizations, can reduce insights into how your team is faring. While you can easily monitor productivity and other metrics, mood and morale can be a little harder to discern over short video conferencing interactions.
Ensure that you have regular check-ins to establish how your staff feels about transitioning into a virtual workplace. Additionally, provide them with tips and tricks to help them make the change.
For example, encourage your staff to:
Create barriers between their work and private life
Establish a dedicated workspace (where possible)
Establish a schedule
Virtual workplaces increase the chance of some employees falling through the gaps. Regular check-ins and support will help your employees flourish in this new setup.
Moving Towards the Virtual Workplace
Transitioning into a virtual workplace requires answering some questions, such as:
How can we replicate or improve our current workflows through virtual working?
How can we maintain our workplace culture out of the office?
How can we ensure that new employees can be onboarded so that they feel integral and part of the team?
How will we ensure that communication between all team members
Are you prepared for transitioning to a virtual workplace? Contact us to discuss the considerations and strategies that can help your business make the adjustment.